FLEXCART Updates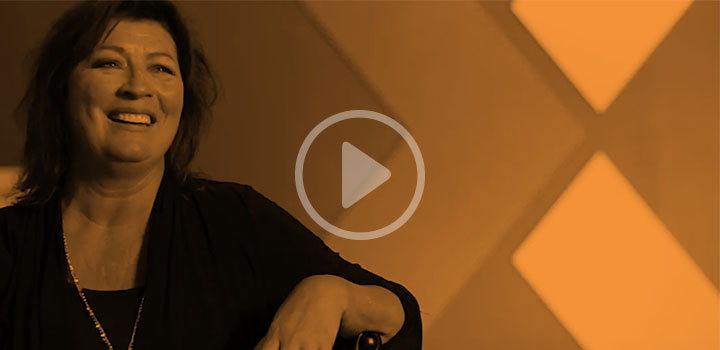 ---
---
FLEXCART NGSS Aligned Curriculum
FLEXCART offers supplemental NGSS aligned curriculum currently for the Air Rocket, Circuit Bench, Quake Table, Bernoulli, Mag Basics, and Electromagnetic Ring Launcher. Each unit focuses on NGSS aligned STEM concepts, such as the Engineering Design Process, Human Impacts, Forces and Interactions. All unit plans have a career connection, computer science and math components. Each cart also includes NGSS aligned unit plans with supplemental curriculum and curricular connections - Currently available for Grade Bands K-2*, 3-5, and 6-8 with 9-12 under development.
*The Electromagnetic Ring Launcher FLEXCART is not applicable for Grade Bands K-2.
---
Professional Development
FLEXCART is offering professional development trainings included in each of the educational licensing packages. Trainings include direct FLEXCART time along with an overview of our NGSS aligned curriculum and usage of the Vernier Probes, Sensors, and Software appropriate to each FLEXCART.